Cashfree Partner Program
Offer your customers a complete payments and banking platform and earn commission on every transaction they make.
Auto Collect
Automatic Reconciliation of
Inbound Payments
Accept payments directly in your bank account
via UPI, NEFT, IMPS and RTGS. Match each payment to a customer
or an order and reconcile automatically.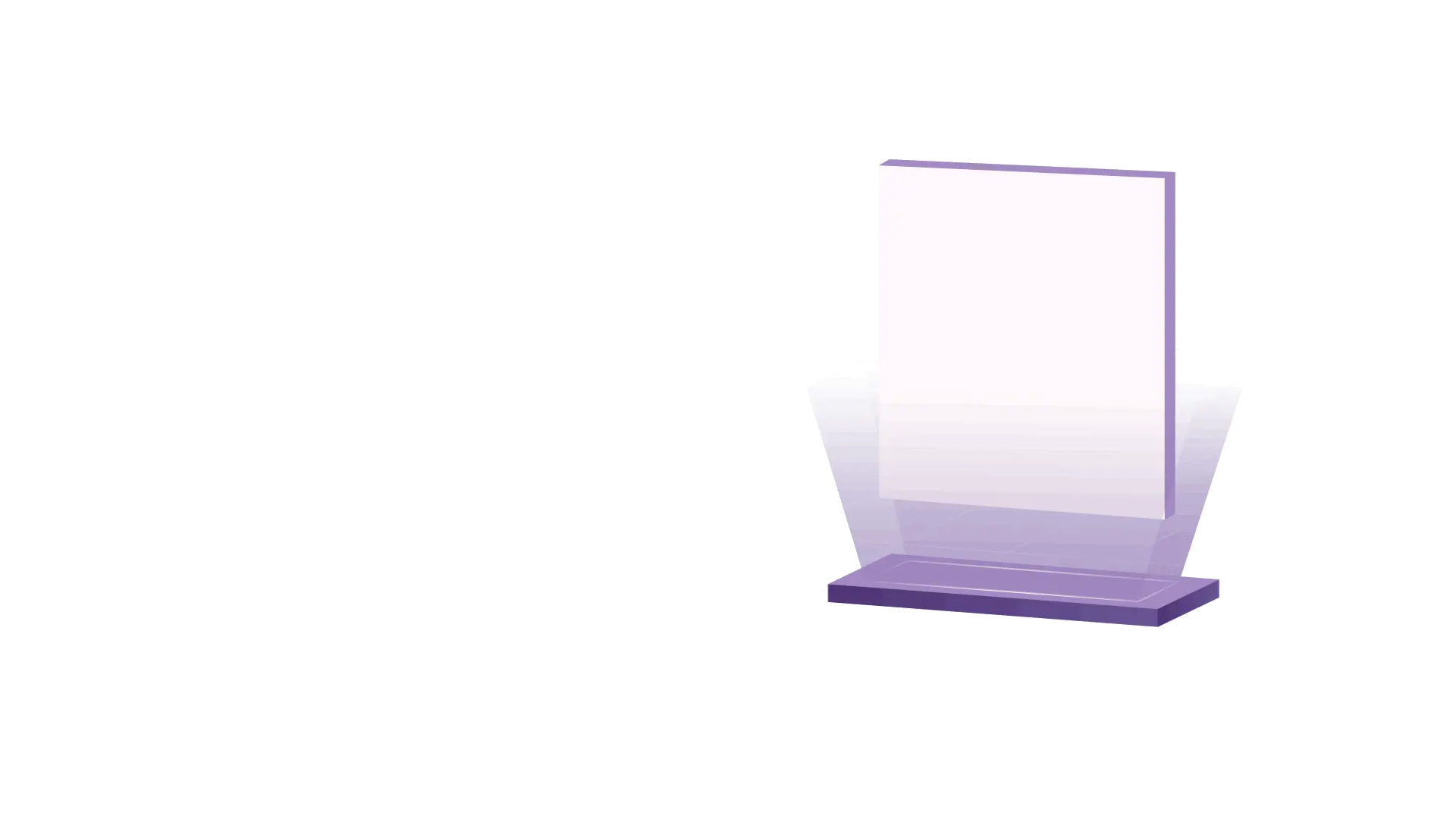 Automated Payment Reconciliation
for all
You
Receive Payments
We
Reconcile them.
Unique Virtual account for each payer
Use a unique account and virtual UPI ID for each payer. Opt for fully numeric or branded virtual a/c numbers or UPI IDs-easy to remember, easy to share.
All bank and UPI transfers
Accept payments via IMPS, RTGS, and NEFT. Create virtual UPI IDs for fast and simple payment collection from any UPI App.
Auto bank reconciliation
Freedom from manual reconciliation: Know who paid and when
Merchant
01. Create virtual account
Create a unique mapping of virtual account or Virtual UPI ID assigned to every payer/user. REST APIs available to create accounts automatically, in real-time.
Customer
02. Notify user
Share the account for payment for every user via email/SMS/WhatsApp or notify through your App.
Customer
03. User pays
Payer pays to the assigned account using any UPI App like Google Pay, BHIM, Paytm, Whatsapp OR through their online net banking account.
Merchant
04. Reconciliation notification
Once the payment is received -- immediately, or within 2 hours for NEFT transfers -- you are instantly notified about the transaction and payment details via a webhook. The user's payment is thus acknowledged.
Loan repayments
Lenders use AutoCollect cash management services to collect repayments for short term loans from consumers and businesses. Bank transfers are preferred since it is the least expensive and fastest way to move money. The lender receives the money within the same day. Instead of reconciling bank statements manually to track each incoming payment from a user, a payment is updated automatically.
Bill and fee payments
Schools and educational institutes use AutoCollect cash management services to receive fee payments. Every student is assigned a unique virtual UPI ID based on the roll no. For ex - cashid.rollnumber@icicibank Payments into a virtual UPI ID are reconciled instantly on receipt.

Similarly utility bill payments for phone, internet and DTH are be collected by creating virtual UPI IDs based on phone numbers. For ex - cashid.phonenumber@icicibank AutoCollect enables payment collection without the user having to visit the billers app or website to make a payment.
B2B retailer distributor payments
E Distributors use Auto Collect cash management services to reconcile inbound bank transfers received from 20,000 plus retailers. Since transactions are reconciled instantly, retailers are able to purchase inventory faster and free up working capital.
Power up your cash management services
Multiple Settlement
Accounts
Every virtual account can be mapped to it's own settlement account. Helps manage your cash better.
Activation Control
Create Virtual Account in real time. Deactivate an account any time you wish. Transfers initiated to a disabled virtual account get rejected.
Faster Settlements
Receive money in less than 3 hours* into your bank account.
Customise Notifications
Choose different set of email addresses and phone numbers for every new virtual account
Unleash the Power of Virtual Account & UPI IDs
Talk to our Cash Management Services experts.
GET IN TOUCH